Renowacja Antyków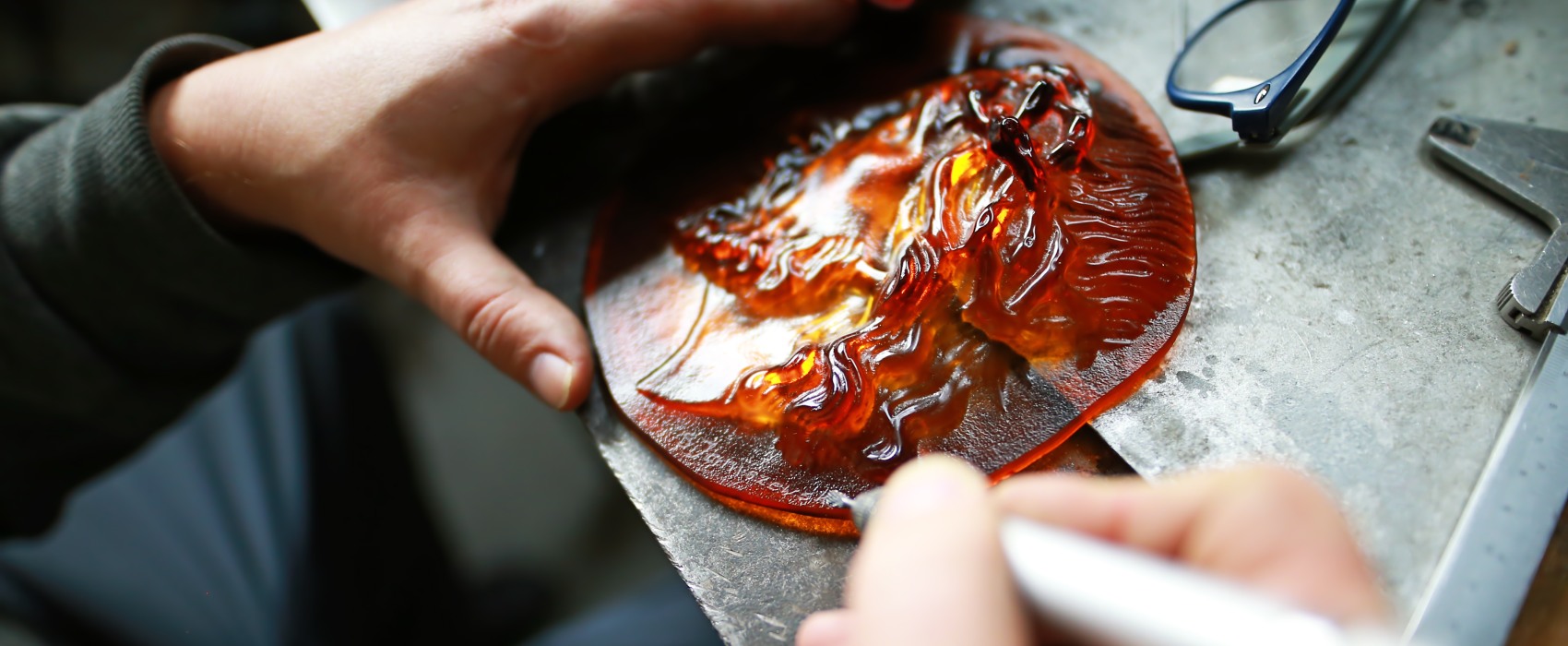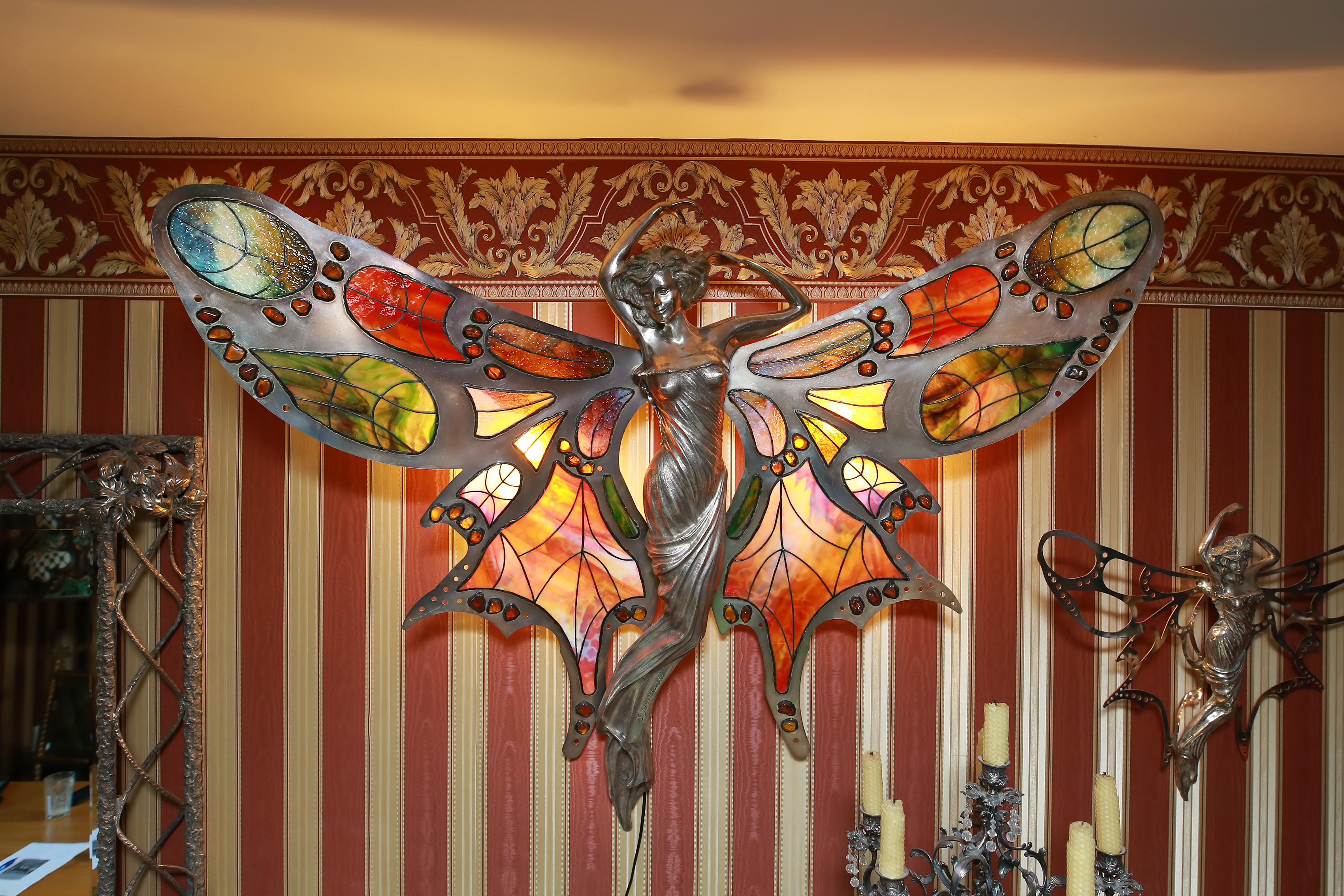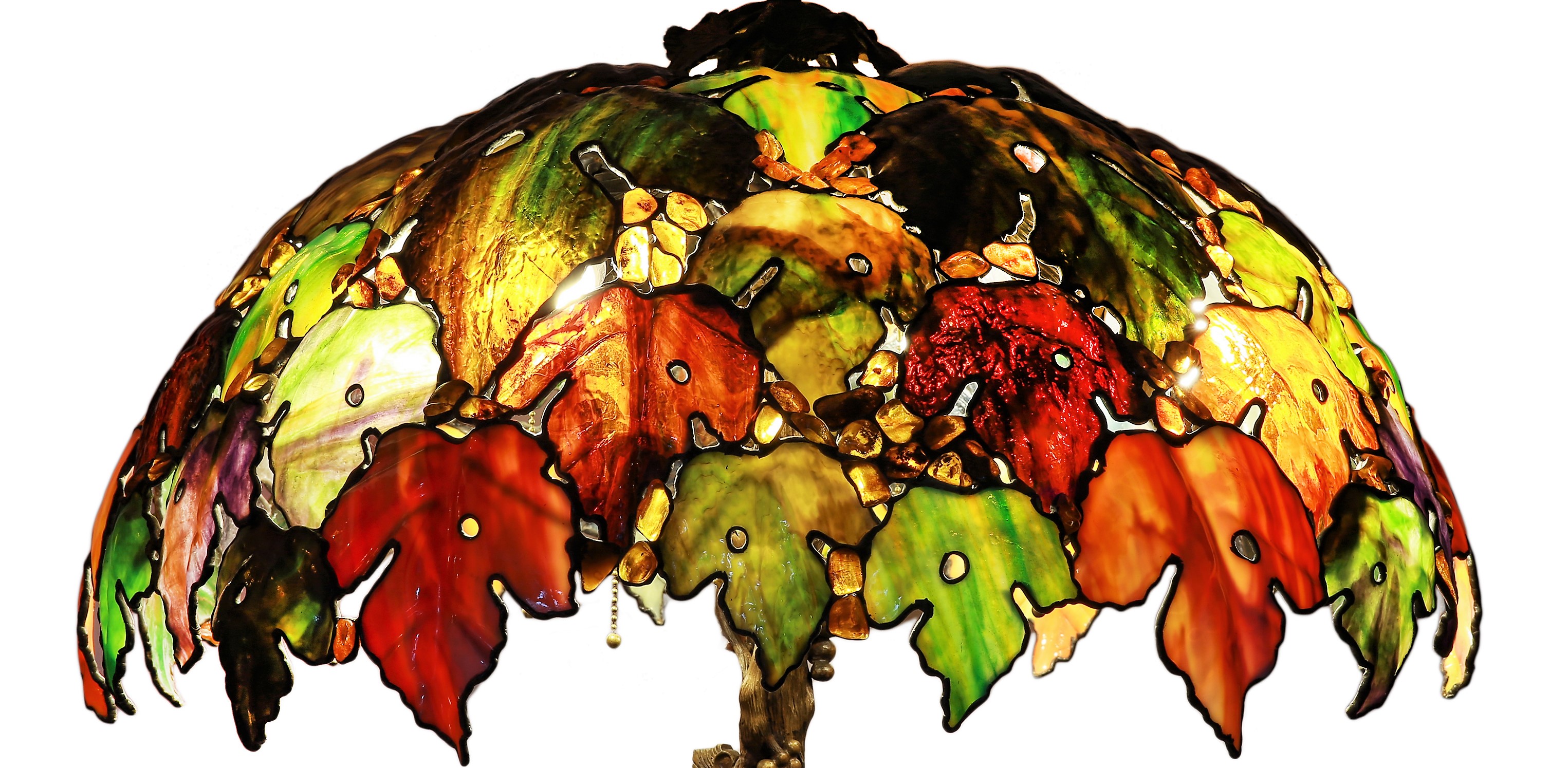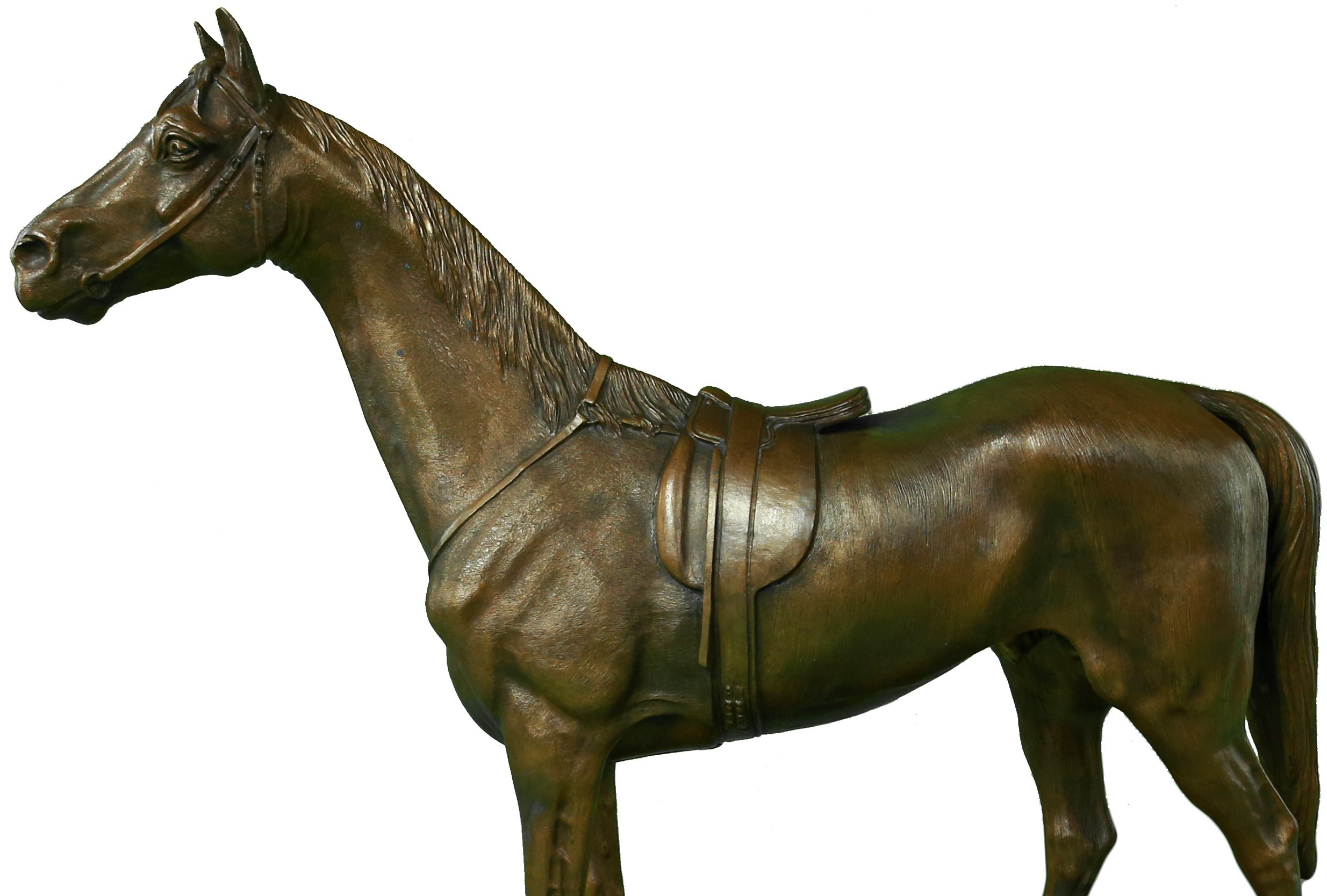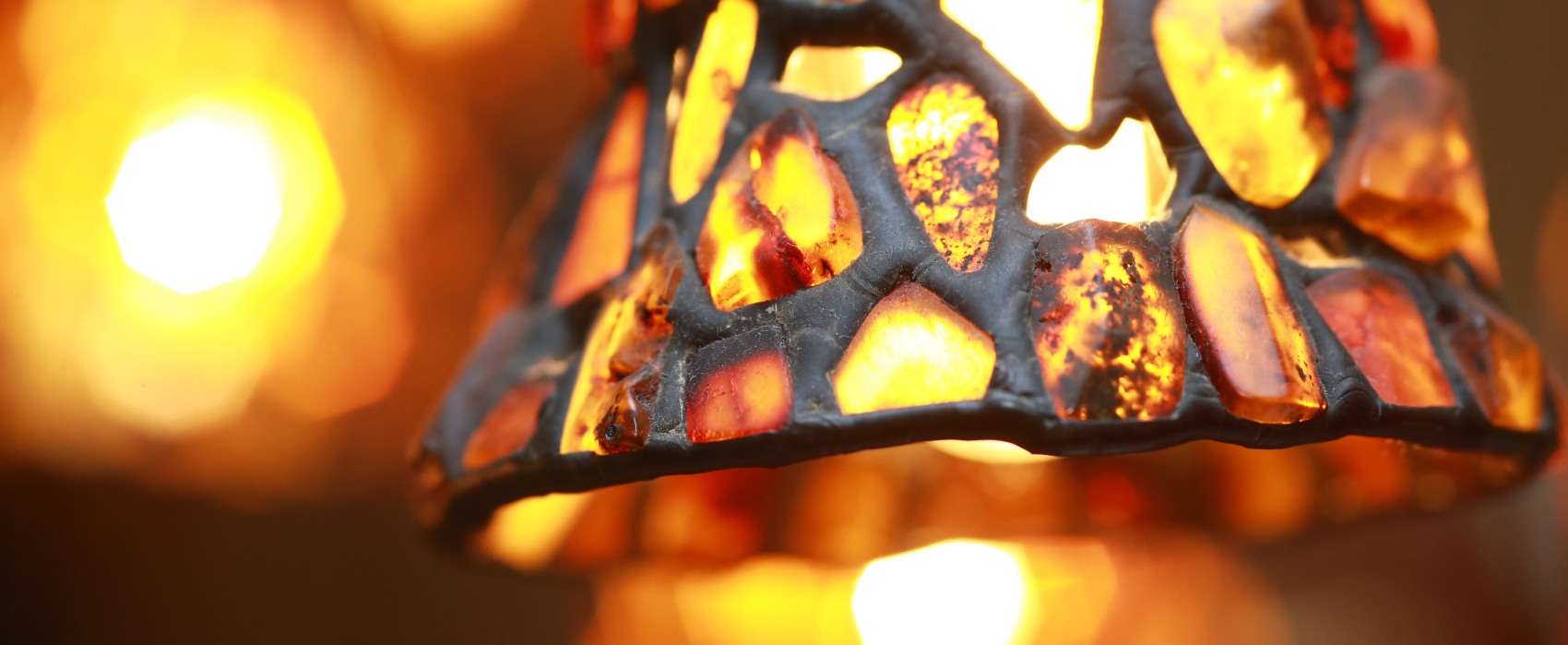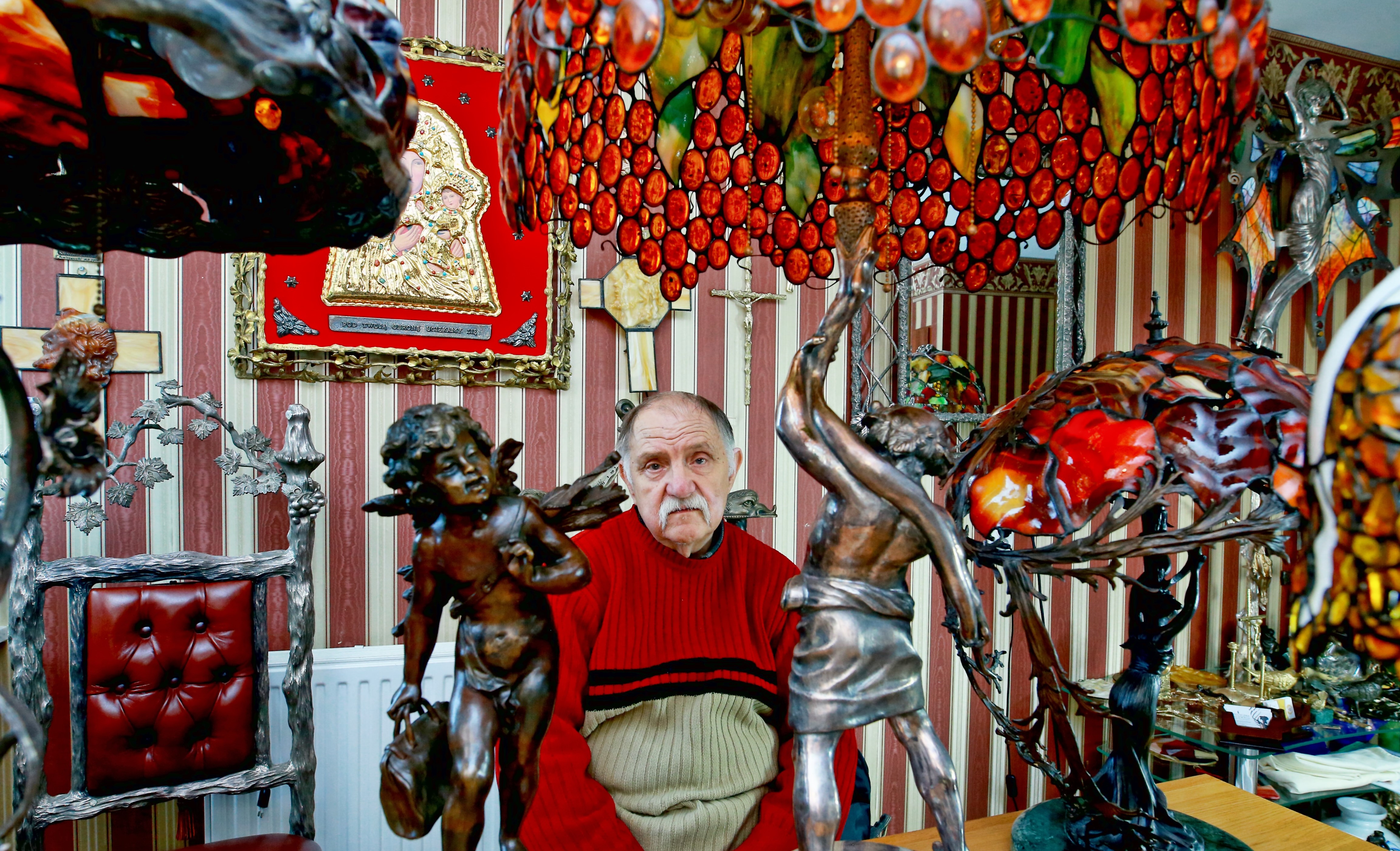 STUDIO OF CASTINGS STANISŁAW JANISZEWSKI In decline
renowacja antyków
Studio was established in 1979, however metal scuplting knowledge has been passed on through generations. I am the sculptor, I hold the title of the Master of Arts which I have been assigned by the Minister of Arts and Culture proffessor Krawczuk.

I design and manufacture my works myself. All my works of art have been assigned by me. I make models, forms and precise castings in silver, bronze, brass and aluminium. I carve, engrave and patinate as well.

All my works as well as materials used are of the highest quality and are certified. Metal is made according to my recipe developed during 40 years of experimenting to emphasise the purity and preciousness of materials.
"The artist is the source of the work. The work is the artist's source.."
~Martin Heidegger