STANISŁAW JANISZEWSKI – THE SCULPTOR
Born in August 1940 – Died in April 2023
Studio was established in 1979, however metal scuplting knowledge has been passed on through generations. I am the sculptor, I hold the title of the Master of Arts which I have been assigned by the Minister of Arts and Culture proffessor Krawczuk.
I design and manufacture my works myself. All my works of art have been assigned by me. I make models, forms and precise castings in silver, bronze, brass and aluminium. I carve, engrave and patinate as well.
All my works as well as materials used are of the highest quality and are certified. Metal is made according to my recipe developed during 40 years of experimenting to emphasise the purity and preciousness of materials.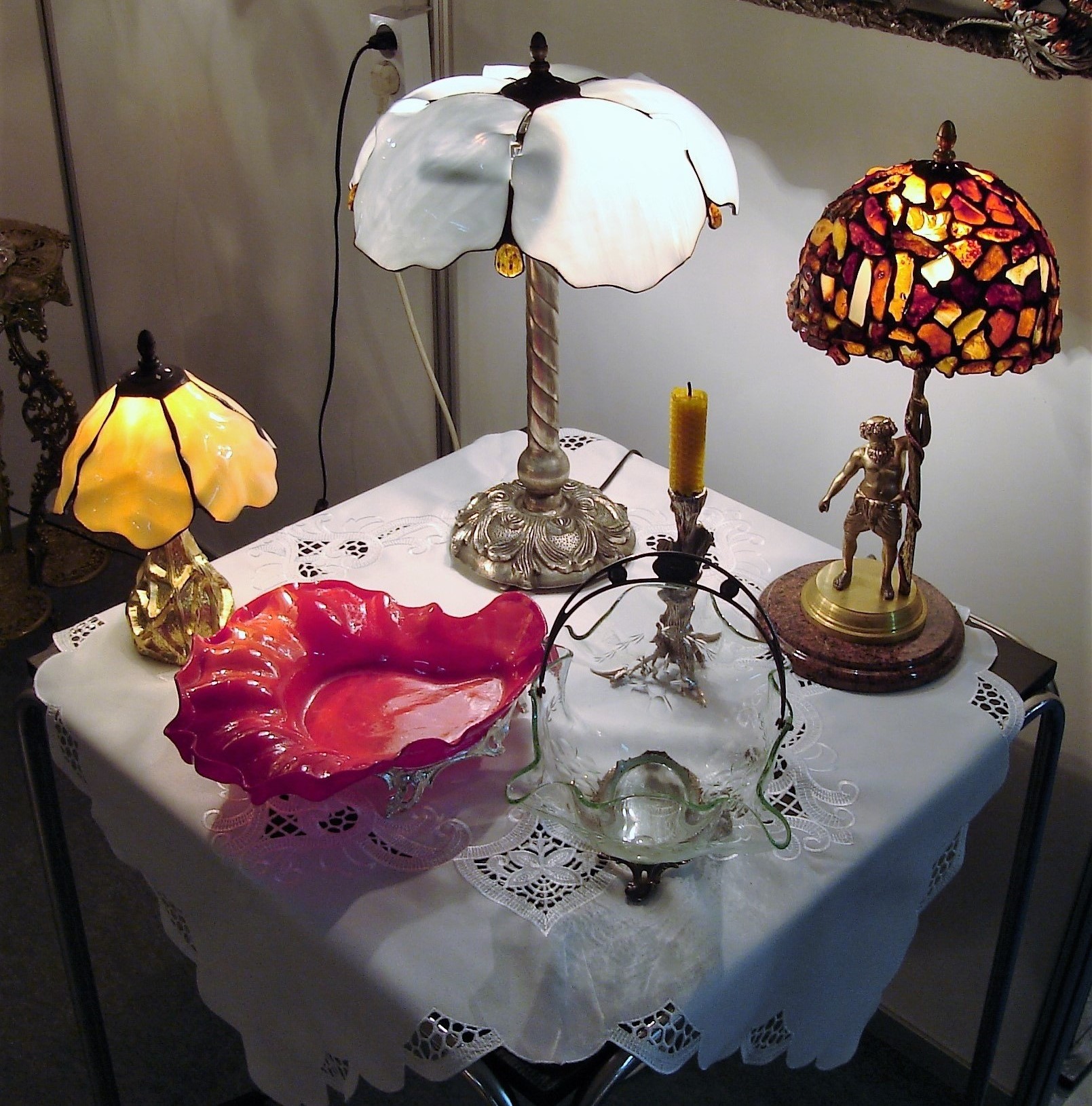 CASTING – CASTS ON LOST WAX
I make precise castings according to the 18th century technique based on casting wax which guarantees the highest quality.
I use only original stained-glass produced in USA to make lampshades and other decoratory items, which I carve and form in order to get the desired shape.
I also create and make works of natural amber combined with glass and metal.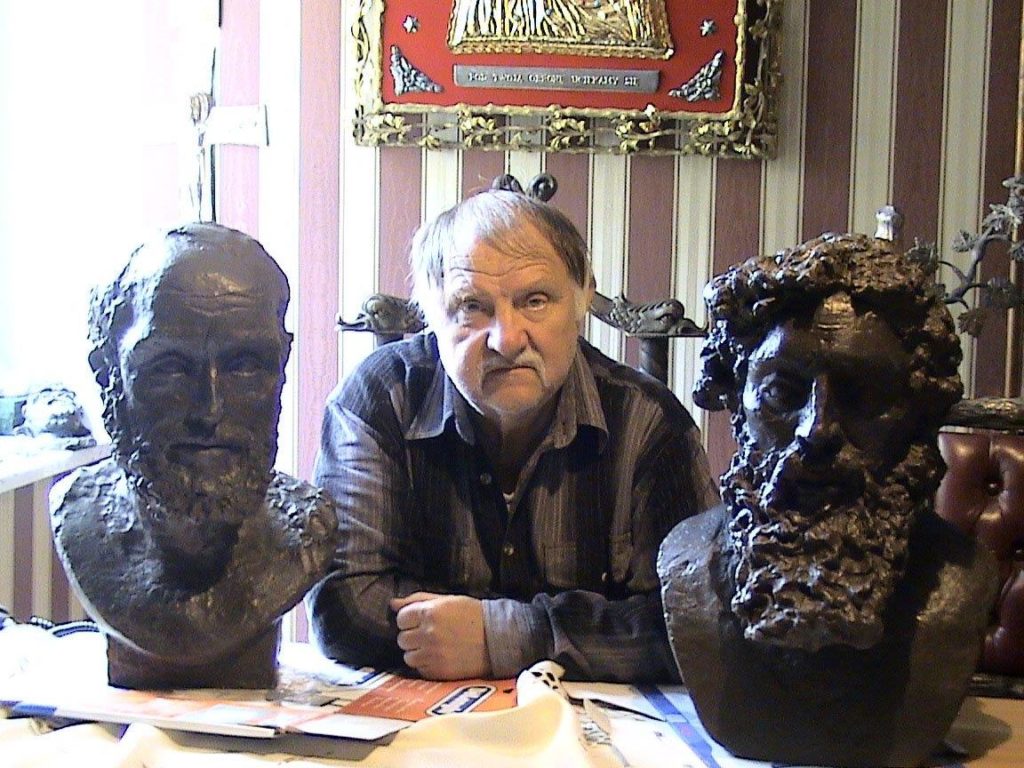 I design and make:

► stained-glass lamps, windows and decoratory items,
► chandeliers, plafonds, lamp brackets, candlesticks,
► statues, plaques, medals,
► fountains, monuments, tabloids,
► figures, sculptures, bas-reliefs,
► sacred objects,
► sugar-bowls, plates, silver items and vases,
► manual glass forming, metalwork and carvings in metal.
THE RENOVATION AND THE RECONSTRUCTION OF ANTIQUITIES
Moreover I redecorated and reconstruct antiques from various ages and metals. By using old techniques, I chisel in brass and silver metal sheet items such as lamphades, bas-reliefs and painting covers.
Many of my works of silver, gold- or silver-plated bronze and brass have been made for private collections and churches such as the reproduction of the 14th century 140-cm-high Paschal for the Cathedral in Pelplin.
In 1999 I made a 50-centimeter-high silver reproduction of 15th century "Beautiful Madonna" from Janowo for the Pope John Paul the 2nd, which was presented to him in Torun.
I am the author of 60-centimetre-high silver-plated bronze vase combined with double layered glass which was handed in to the President of the United Satates George W. Bush on golf fields in Postolow. I have also made 20 statues of Indian elephants for the American Congressmen.
I have made works of arts for the following institutions: Castle Museum in Malbork, the 19th century Wiecherts Palace in Starogard Gdanski, Pomeranian Handcraftsmen Chamber, Conservation Studios e.g. reproduction and reconstruction of 120-cm-figure made of zinc for the Conservation of Monuments studio in Torun and making of clasps for old prints for the Conservation Works Integration Bureau in Gdansk.
Furthermore, I have created a 3-meter-high bronze statue of "Jas The Fisherman" situated on a fountain in Sopot, the "Tree" In The Old Town in Swiecie, the "Frog" for the Architectonical Centres in Germany and many other well known institutions. I have also made several bronze statues for companies such as: Compensa (the statue of tree), Top-Design (The Saint Florian statue), "Save your heart" Association, The Therapeutical Society in Gdansk, Danish Trade Chamber in Gdynia, The Organ-Grinders, the "Żywiec" statue, Temida, Gentleman of The Year and many others.My works can be found in reputable galleries and famous auction houses all over the world and they were distinguished on many Polish and international exhibitions.
Stanislaw Janiszewski
The Sculptor